SOCIAL SQUAD
NAVIGATING THE WORLD OF KIDS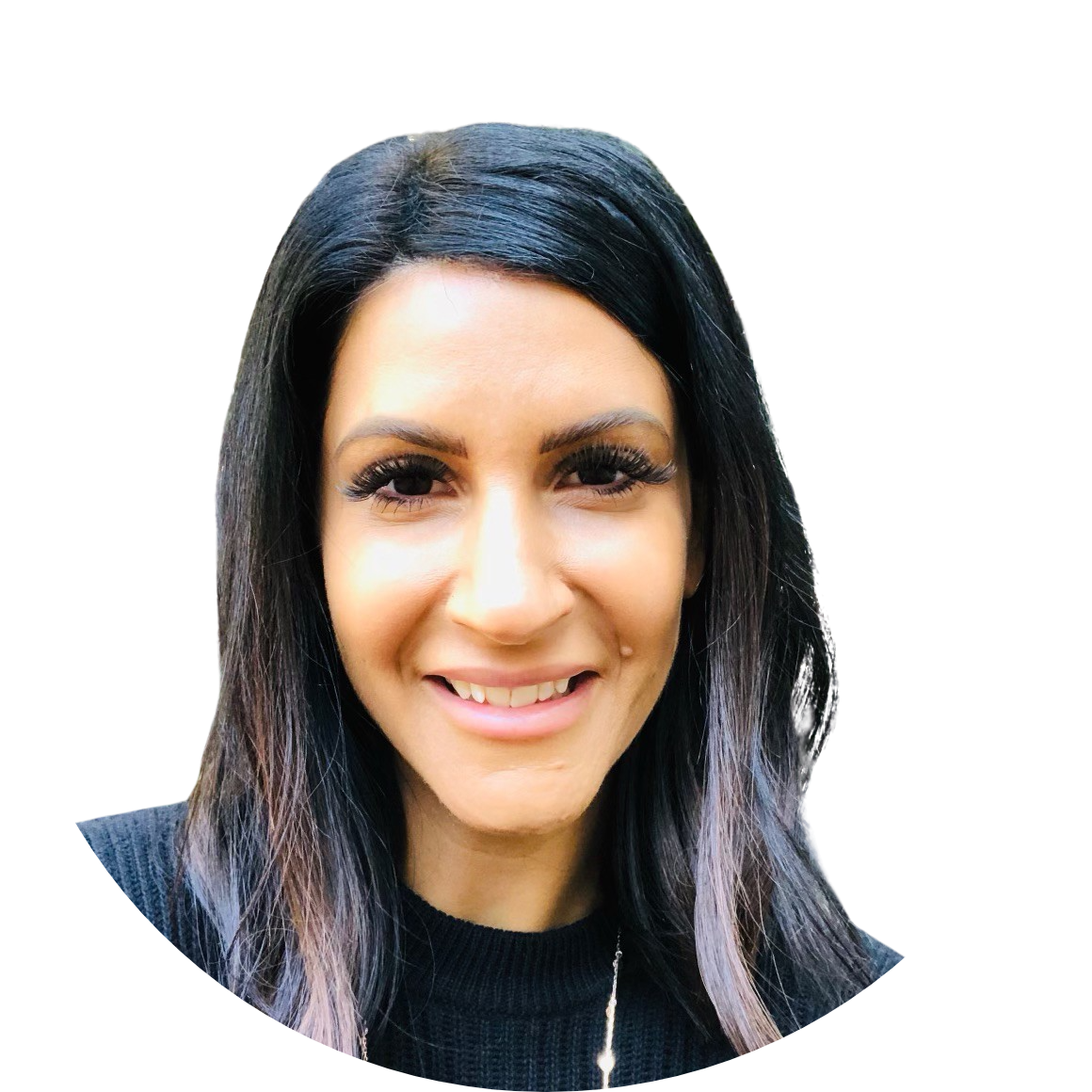 Judith David is a clinical psychologist with over 15 years experience running groups for children, adolescents and adults, covering a range of topics including social skills, parenting workshops as well as managing mental health.
P (03) 9013 7004          F (03) 9012 4477 info@familyandtraumacentre.com.au
1/267 Hawthorn Rd,
CAULFIELD NORTH VIC 3161
This group is designed for Primary School children in grades 4 – 6 who might find the social world challenging. The group will help children to improve their social and emotional communication, and provide them with valuable tools which they can add to their social skills toolbox for future use.
Verbal and non-verbal communication
Conflict resolution skills
Managing emotions
Making and keeping friends
Bully blocking
Managing mood and anxiety
Tech time and Social Media
Dates:       15th May – 19th June (Sundays)
Time:         3:00 – 4:30 (90 minutes)
Where:      Caulfield North
Sessions:   6 Sessions (consecutive weeks)
Cost:           $685 (plus GST)
Please note that Medicare rebates may apply. Check eligibility criteria with our admin staff upon registration.
Entry into the group will require an initial intake interview to assess suitability.
It can take courage to seek support when you are in need. If you have any questions or queries about our practice, we encourage you to call or send us an email.  We would be more than happy to assist you in any way we can.
1/267 Hawthorn Road
Caulfield North VIC 3161
Phone:  (03) 9013 7004
Fax:  (03) 9012 4477
info@familyandtraumacentre.com.au
Adult Counselling
Children / Adolescent Counselling
Assessment
Groups
Personalised Treatment
Professional and Accountable
Evidence Based Methodology
Holistic Approach
Multi-Disciplinary Team