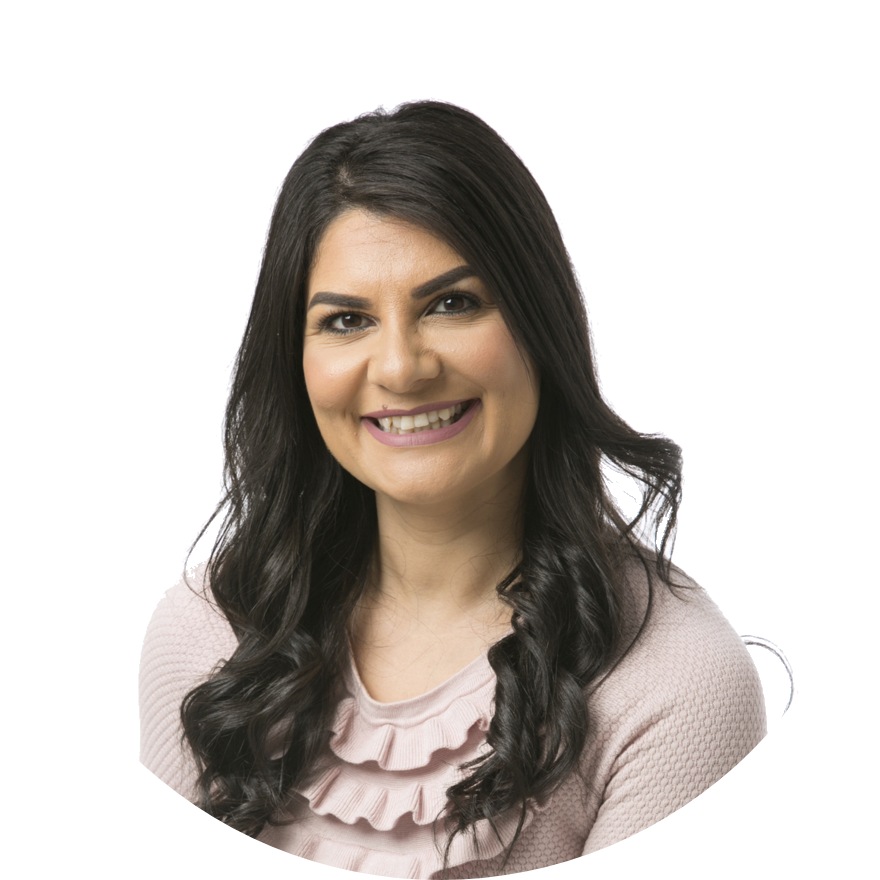 Sandra Ifrah (Director / Principal Psychologist)
Sandra Ifrah is the Director and Principal clinician at the Family and Trauma Centre. As a registered psychologist with over 15 years of experience, she brings a wealth of knowledge and experience to the practice, specialising in the treatment of mental health conditions, the administration of neuropsychological assessments and the use of psychometric tools. Sandra's experience stems from working many years in both the public and private sectors supporting clients experiencing various presentations and challenges, with one common goal – enhance quality of life.
As an experienced speaker and presenter, Sandra is also passionate about raising awareness for mental health, where she facilitates workshops and professional development to the community and to other professionals. She is a coach and mentor for other clinicians as well as a lecturer and clinical student supervisor at one of Melbourne's top and reputable universities.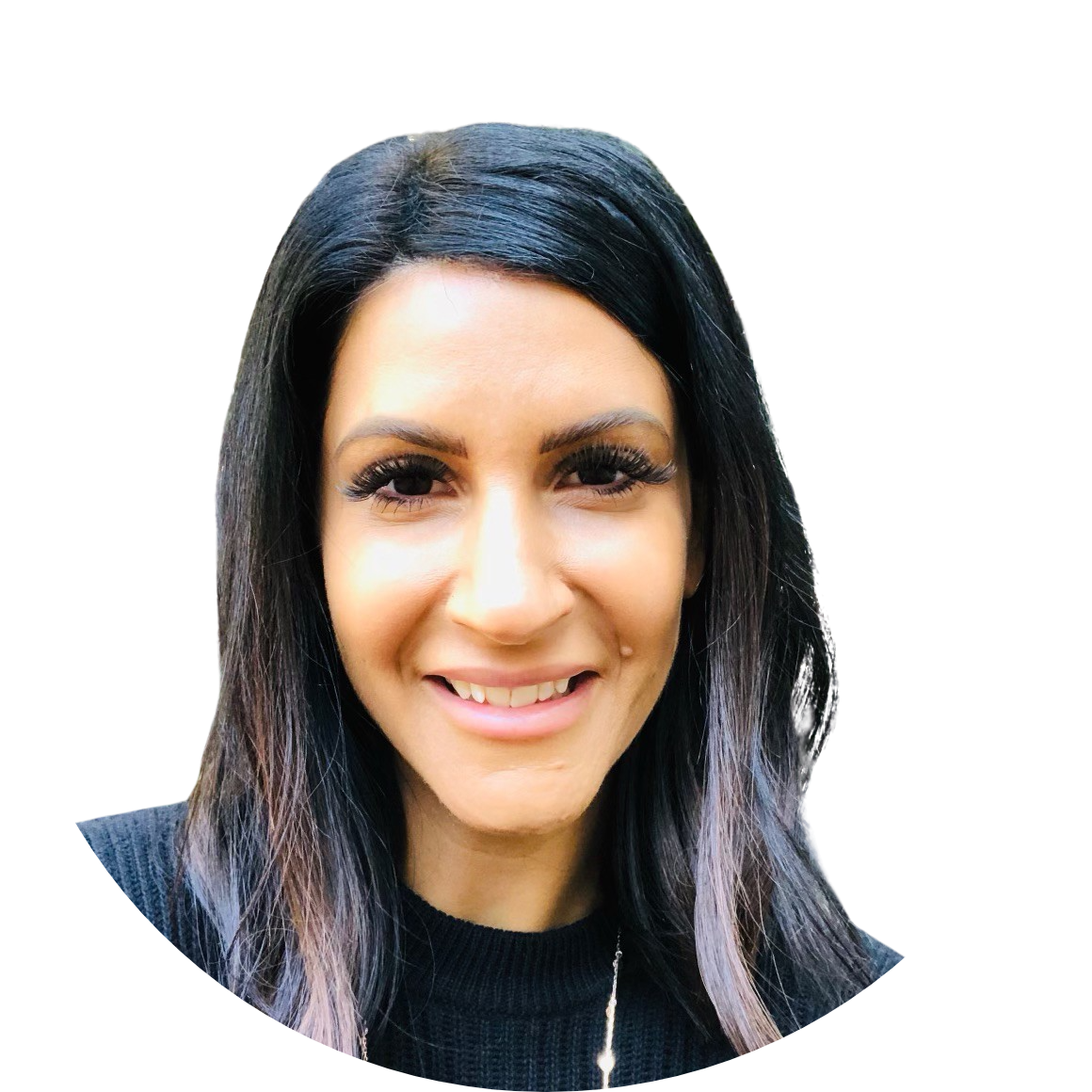 Judith David – Psychologist
Judith David is a clinical psychologist and member of the Australian Psychological Society and the APS college of clinical psychologists. Judith has extensive experience in working with adults and young people presenting with a range of complex psychological difficulties. Judith currently facilitates our parenting and TEEN TRIBE group programs with great success as she has over 15 years experience running groups for kids and adults in various settings.
Judith particularly enjoys working with adolescents and families experiencing a variety of difficulties including parent-child relationship problems, complex behavioural difficulties, mood and anxiety difficulties and eating problems. Judith practices cognitive behavioural therapy (CBT) and acceptance and commitment therapy (ACT).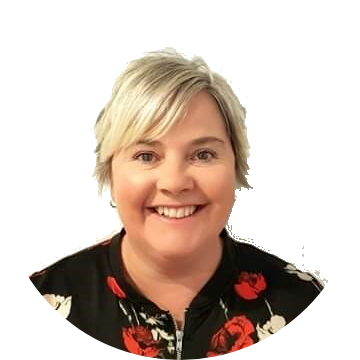 Nicole Withers – Psychologist
Nicole is a registered psychologist, who has extensive experience working with children, adolescents, young adults and older adults experiencing a range of social and emotional challenges, complex trauma and mental health difficulties.
Her clinical area of interest includes mood and anxiety disorders, post-traumatic stress disorder, and trauma related issues. Tailoring evidence-based treatments to individual needs Nicole has experience delivering Cognitive Behaviour Therapy (CBT), Acceptance and Commitment Therapy (ACT), Mindfulness, Narrative and Reminiscence Therapy.
Nicole is a warm and compassionate therapist who is dedicated to empowering her clients to gain insight into their behaviour to improve their mental health and well-being.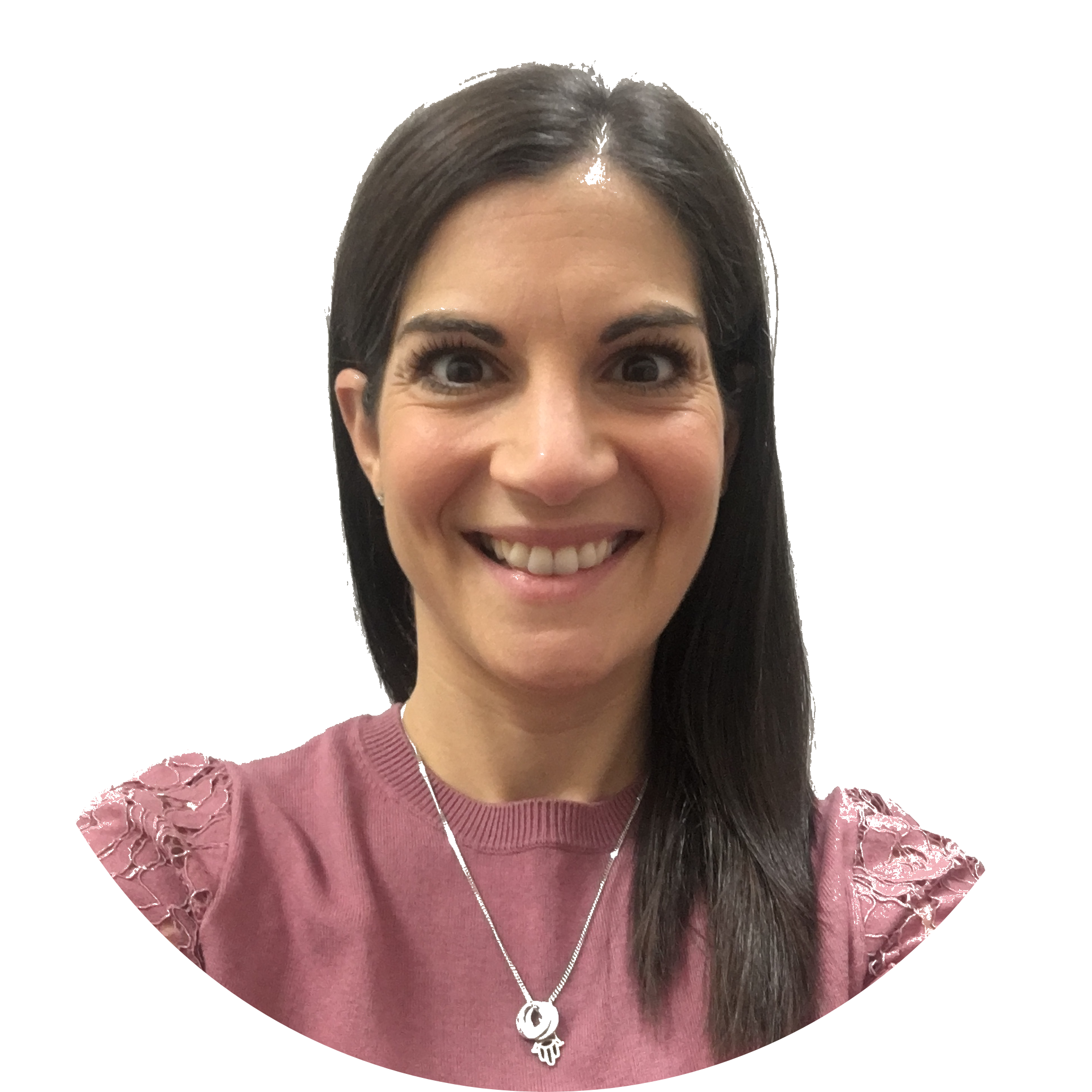 Lital Fee – Psychotherapist / Family Therapist
Lital is a qualified counsellor with extensive experience working with families, children and adults who have experienced trauma, family violence, depression and anxiety and mental health related issues. She works from a client-centered, strengths-based approach and provides a safe and supportive therapeutic environment for clients to work through their issues.
Lital strongly believes in empowering clients to create change and begin their journey to recovery. 

Lital values the importance of the therapeutic relationship

and draws from a variety of evidence based treatment interventions such as Cognitive behaviour therapy (CBT), Solution

focused therapy (SFT), Mindfulness and Narrative therapy to name

a few.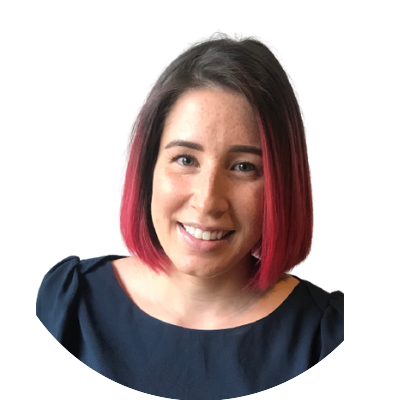 Jaclyn Angelino – Psychologist
Jaclyn is an empathic and warm Psychologist who is passionate about assisting clients to make lasting positive changes in their lives. Utilising a collaborative approach she supports her clients in a non-judgemental environment to better understand their emotions, behaviours, and the underlying psychological processes. Her passion lies in assisting clients to identify and work towards a common goal.
Jaclyn has previously worked with clients from a diverse range of cultures, assisting them to achieve full and enriched lives. Jaclyn uses evidence-based treatments tailored to the specific needs of her clients, including, but not limited to Cognitive Behaviour Therapy, Dialectical Behaviour Therapy, and Mindfulness-based Practices.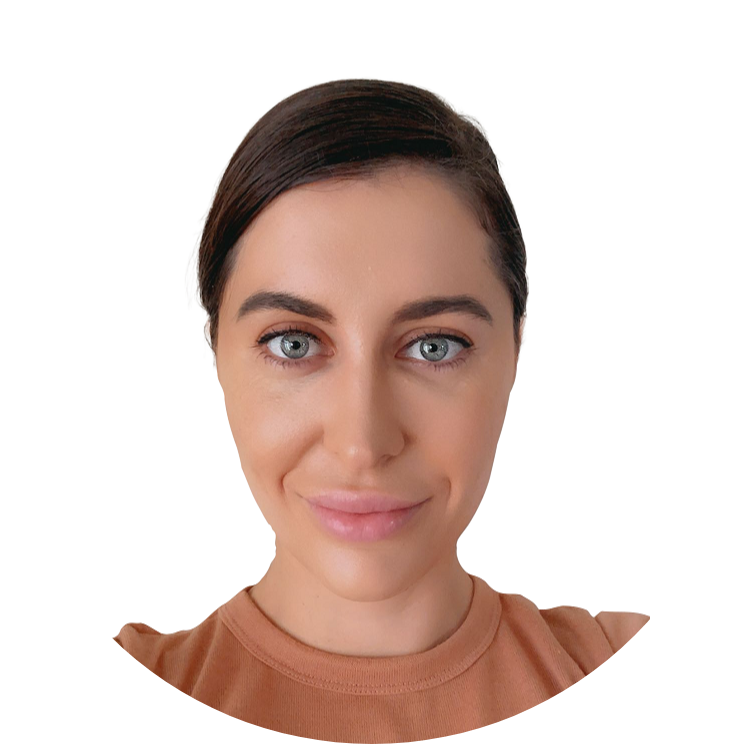 Carly Dober – Psychologist
Carly is a Registered Psychologist who has worked with people of various cultures and socioeconomic backgrounds in both specialist physical health services (justice, family violence), schools (from Prep to Year 12) and specialist mental health services (adult residential services). She has also helped to facilitate group wellbeing programs for individuals and has co-facilitated group workshops focused on teaching people practical skills to manage distress.
Carly works with people of all ages and life stages. She uses a person-centred, strength-based approach in the working relationship. Carly has a strong focus on the holistic model of health and works with people's values to try to explore what a meaningful life is to them. Carly has a focus on equipping her clients with psychological skills and strategies drawing from the most up-to-date evidence-based therapeutic models so that the clients she sees are able to thrive and succeed with what life throws their way.
It can take courage to seek support when you are in need. If you have any questions or queries about our practice, we encourage you to call or send us an email.  We would be more than happy to assist you in any way we can.
1/267 Hawthorn Road
Caulfield North VIC 3161
Phone:  (03) 9013 7004
Fax:  (03) 9012 4477
info@familyandtraumacentre.com.au
Adult Counselling
Children / Adolescent Counselling
Assessment
Groups
Personalised Treatment
Professional and Accountable
Evidence Based Methodology
Holistic Approach
Multi-Disciplinary Team